Services
For ICT, Industrial IoT, Weather & Environment
A data analytics platform designed for multi-industry, built entirely on open systems and standards, bringing the most innovative ways to gather, analyse and visualize your data.
One platform,
adjusts to your creativity
Continuous digital
measurements for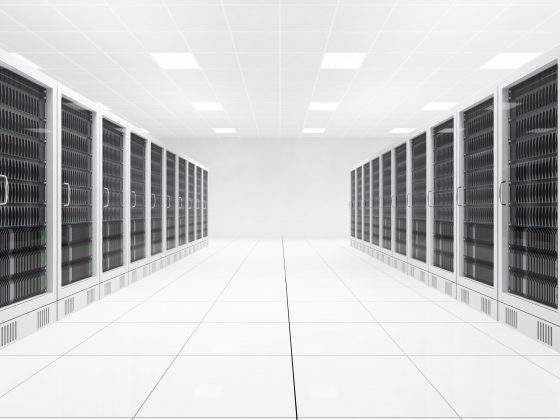 Information Technology
Measure and analyse ICT infrastructure, from operating, networking and storage systems, to web applications and Internet services in terms of performance, availability and security.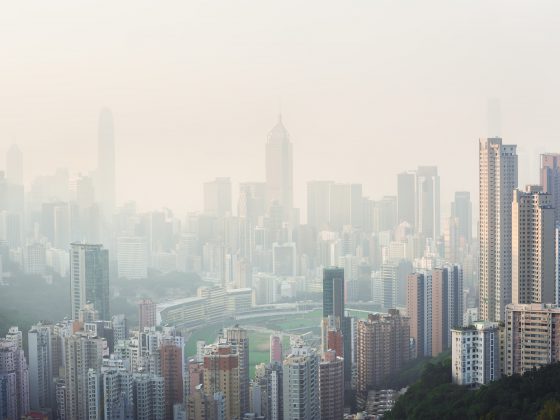 Environment
We care and value the nature around us, committed to improve the way we can have better indoor air quality at our homes or workplaces and live in clean and less polluted cities.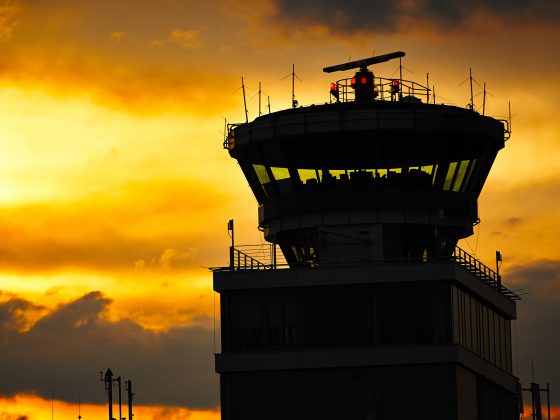 Weather
From air traffic, agriculture to marine navigation measuring weather is essential to save lives, harvest in time or move goods. Kronometrix does that supporting different type of stations.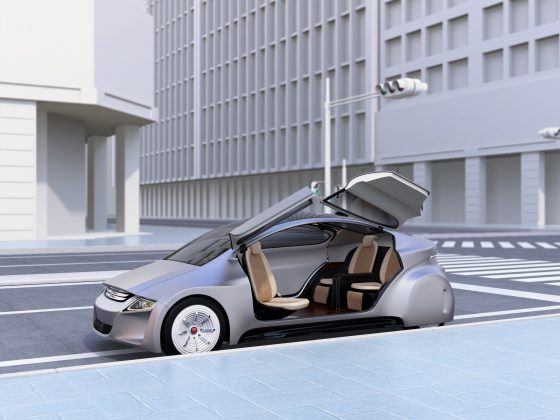 Autonomous Vehicles
Provides important insight from vehicle basic and advanced performance metrics, navigation, speed, direction, fuel, battery lifetime to availability, mean time to repair or service times.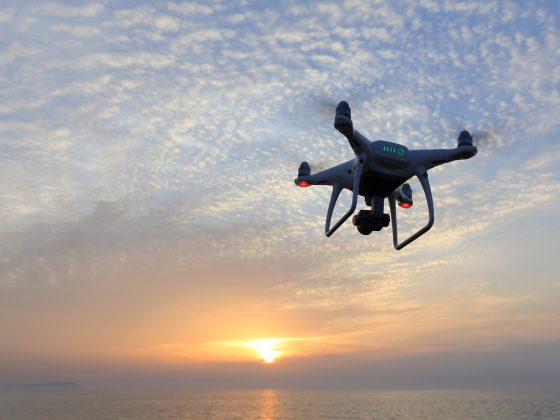 Unmanned Aerial Vehicles
Analyse the performance of a single or a group of unmanned aerial vehicles that operators will be able to use to predict vehicles behaviour for different mission-specific conditions.
Autonomous Ships
Provides observability and reporting of autonomous vessel data, from the engine operation, position and navigation, to internal ICT systems, and the overall weather conditions.
We are highly
focused on your goals.
ICT Providers and Developers
Measure and analyse the performance, availability and security of ICT infrastructure, systems and applications, developing a data strategy for your organisation to defend and continuously improve your business.
Weather & Environment Agencies
In our complex and rapidly changing modern society, we need to know the weather conditions, the level of air pollution and decide what is acceptable to us. Kronometrix helps to understand, set the correct expectations and and act accordingly.
Automotive & Marine
Telemetry data for autonomous vehicles and ships to manage and analyse their performance and operational availability. Human-machine collaboration set to drive future technologies and key performance indicators for unmanned systems.
IoT Operators
Network operators to analyse their IoT sensor base installations, from asset management, location and security to electric energy consumption, weather and air quality, in terms of performance, availability and inventory.