Products
For ICT, Industrial IoT, Weather & Environment
Kronometrix data analytics platform for edge computing, infrastructure and data providers, is designed for multi-industry built entirely on open systems and standards.
One platform,
different products
Realtime digital
measurements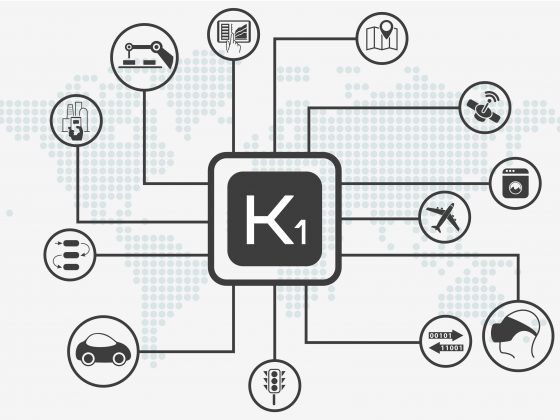 Industrial IoT Gateway
An automatic, simple to use, data collection and transport utility with a low system footprint, supporting raw data. It's available for Industrial IoT, ICT enterprise, weather and environment.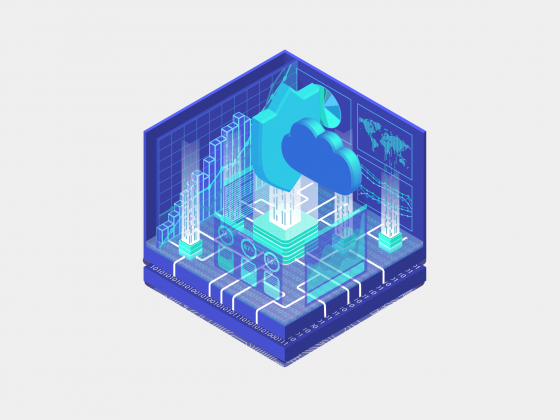 Distributed Data Fabric
An easy-to-use, real-time data analytics platform designed for IIoT, ICT, weather and environment data providers which provides all the necessary functionalities in a simple package.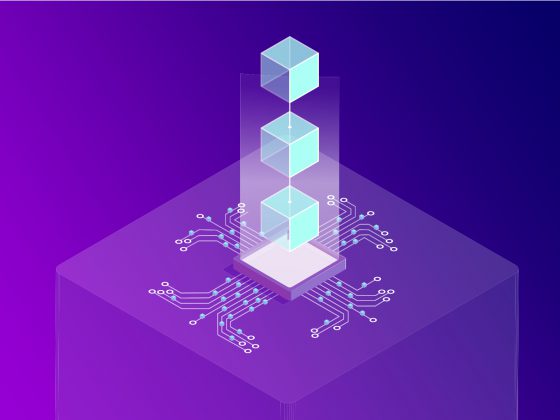 High Performance Databus
Designed for Edge Computing, closer to sensors and devices, running on single-board computers. For industrial IoT, ISVs, weather and environment solution providers, software developers.
We are highly
focused on your goals.
Software Developers
Measure, analyse and improve your web applications using Kronometrix. From data recording to analytics we help software developers to look, discover and focus on whatever matters the most to make better software products and services.
Home and Building Owners
Indoor air pollution presents a major hazard, directly affecting everyone's health. Our products and services help you understand the indoor air quality and how well the heating, ventilation and air conditioning  systems are performing.
Weather & Environment agencies
In our complex and rapidly changing modern society, we need to know the weather conditions, the level of air pollution and decide what is acceptable to us. Kronometrix helps to understand, set the correct expectations and and act accordingly.