Customers
Same fabric, different use-cases
Kronometrix distributed data fabric is used to consolidate, measure and analyse different data sets, from Information technology to industrial IoT, weather and environment.
Some
of our customers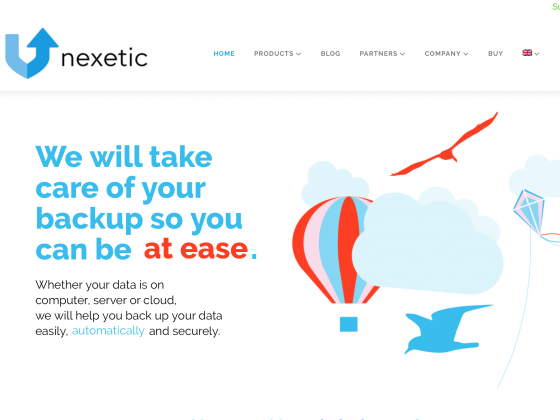 Nexetic
"Kronometrix helped us to discover and fix the most important service performance and availability issues, and plan future production capacity management activities – TOMMI TANTTU, CTO"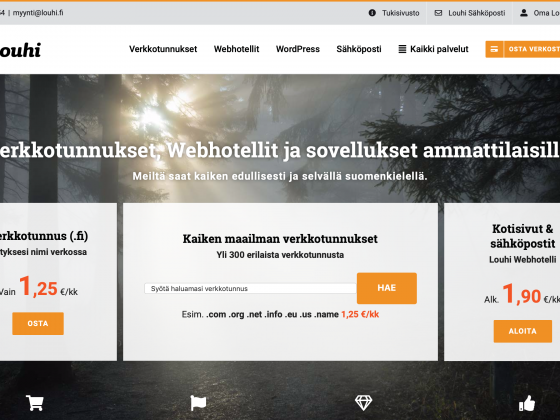 Louhi Networks
"We rely on and use Operational Availability for all our internal and customer reports. Kronometrix is offering the most important business and operational metrics for our services – MIKAEL KAARIAINEN, CEO"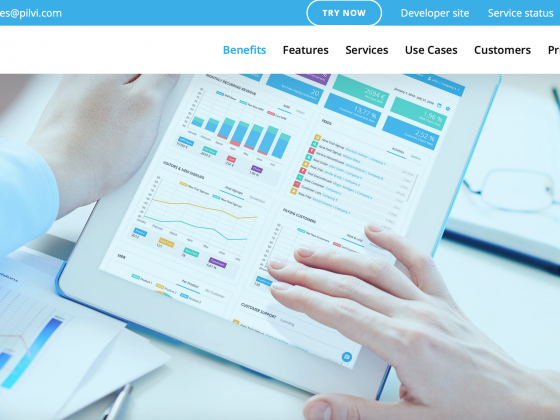 Pilvi Cloud Company
"With Kronometrix we have had a much higher level of service. We have received proactive suggestions about avoiding possible future issues in our environments – RIKU SEITTENRANTA, ARCHITECT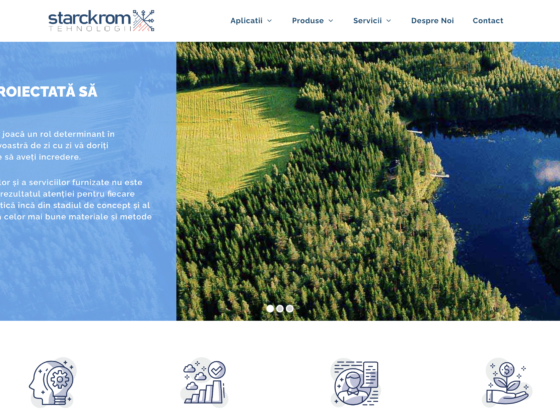 Starckrom Technologii
"For us, it's instrumental! We have been using it for the last two years and it has done its job in an excellent way" – DARIUS POPA, CEO
We are highly
focused on your goals.
Fact based, Problem Solving
Designed to show and advice you how to solve problems, and quickly react and take actions based on facts and not estimates.
Time Saving
Everything immediately available for work, from provisioning, data filtering to visualisation and reporting.
Affordable, Amazing Features
A complete set of built-in features at the most cost effective price, across many industries.
Open Data
Future is based on open data. Kronometrix offers by default access to raw data from all industries