CloudView
An enterprise cloud performance and availability monitoring service for IaaS, PaaS, or operating system computing infra, including support and 24×7 incident management.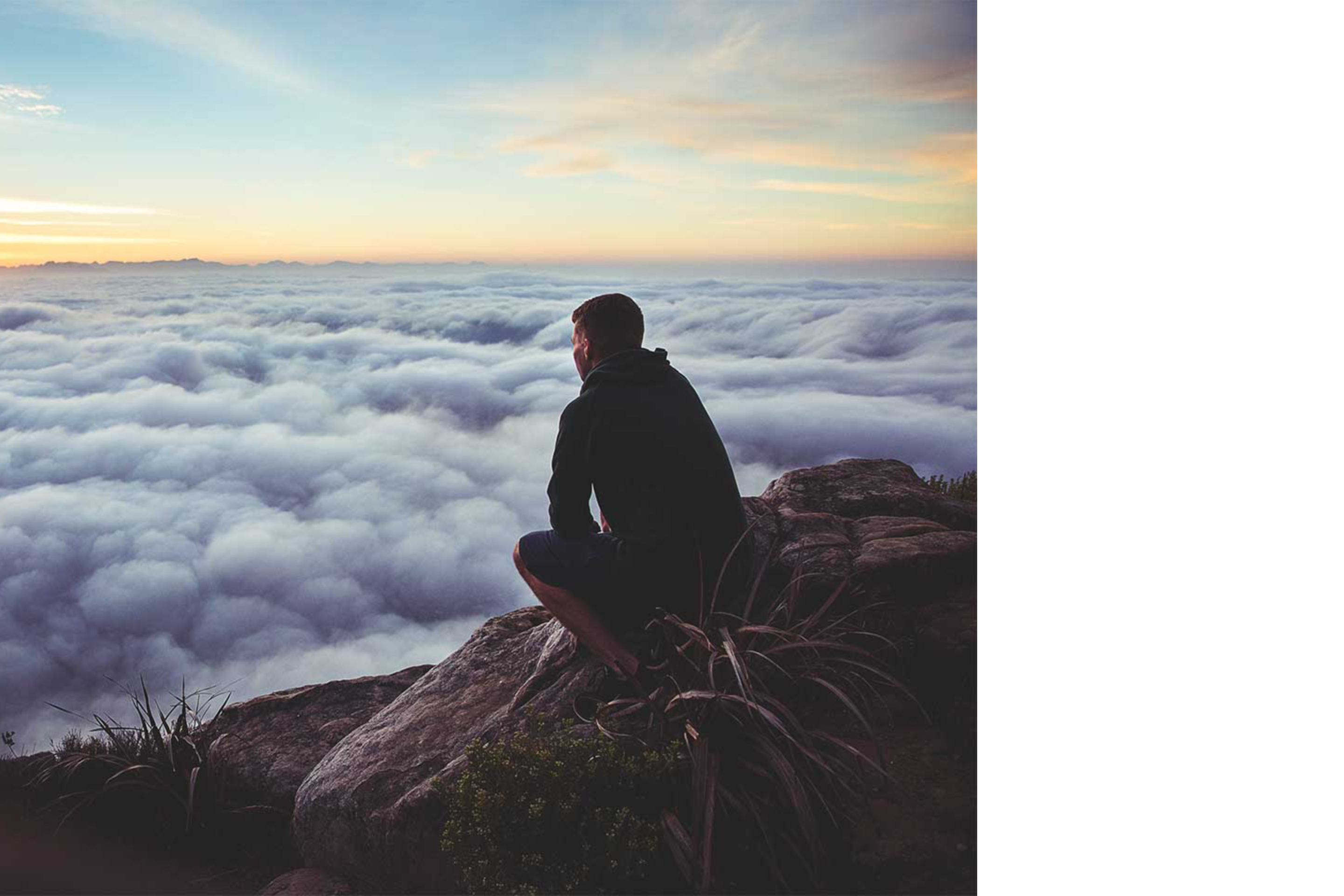 Main Features
Enterprise Internet Services
X.509 Security Certificates
Performance and Availability
A simple way to track your cloud infrastructure usage and keep aware of changes before they happen. Includes, performance analysis of your OS, end-user performance analysis for your websites, enterprise services, and your X.509 security certificates.
Incident Management
A complete managed services support package, 8×5 or 24×7 where Kronometrix team will troubleshoot, diagnose and restart all failing applications and services, keeping you properly informed about your services.
Check if you have the
correct cloud instance size
Using Kronometrix distributed data fabric, you can easily find out if you are using the correct cloud instance type and size and ensure your web services are fast enough for your customers.
From data recorders to analytics, Kronometrix offers all the necessary tools and methods to record, analyze and report data from your services, instances and applications in a efficient way.  
Easy setup to see it all
Operating Systems
In-depth analysis of your cloud instances and operating systems, on virtual or physical infrastructure. Analyse and report the performance, availability and inventory configuration, offering access to several applications and raw data.
Web applications
Keep track of one or many web applications response time, using time to first byte (TTFB) method, the status and operational availability. This way you can make sure your web applications are properly functioning and are available for your customers.
Enterprise Services
From SMTP, POP3, IMAP to Memcached, Redis or MariaDB check the performance and availability of your services inside or outside your network. Avoid outages using our Smart Alarms system to make sure your services are properly functioning.
Security
No manual work, easy validation for all your X.509 security certificates from web to mail services across your organisation. Stay informed and know in time, what certificates you need to renew and re-install without any service outage and disruption.